Treasure Hunt Winners!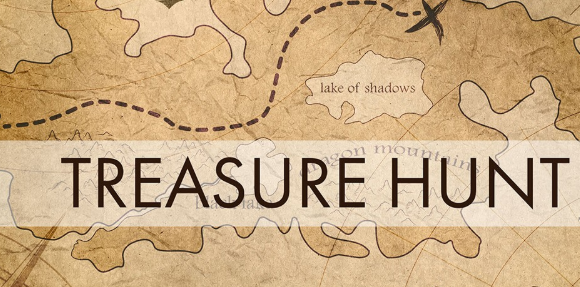 CONGRATULATIONS!!!
A BIG THANK YOU to all for taking part in the Treasure Hunt competition. There was a great response to this competition. We did a live raffle of all the entries during our staff zoom meeting today at 12pm. The winners won a €20 voucher for Woodbine Bookshop https://www.woodbinebooks.ie/ This is a beautiful bookshop and they have an online store.
The winners for each categories are;

Primary  Mark from Phillip's class (4th class)

Post Primary Rachel McCabe

Staff   Aideen Lynch

Staff Children   Sarah Lynch.

Well Done to you all.


Also special thanks to Dublin Deaf Theatre Group and to Caroline O'Leary for helping to make this competition possible. Everyone really enjoyed it.
It was interactive and educational and fun!