Graduation 2019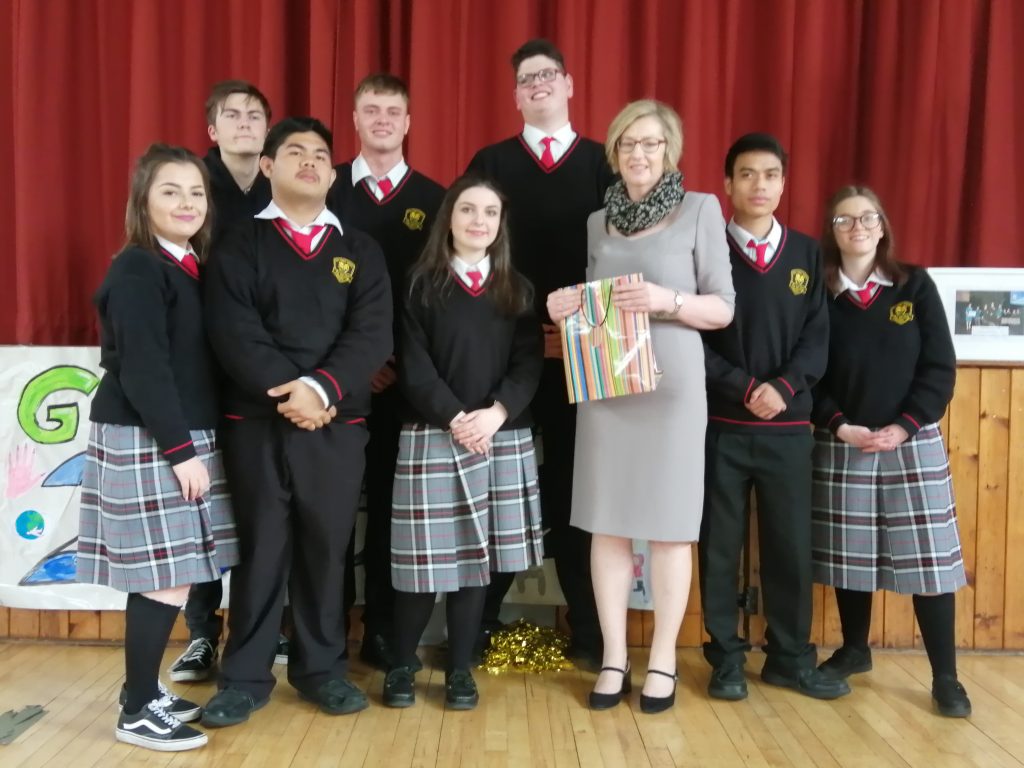 Congratulations to the graduating students of 2019. Today we had a beautiful mass service celebrating the students achievements. All the students were presented with a memento plaque and a school hoodie with 'Class of 2019' on the back by Principal Eimear O'Rourke and VP Eugene Doyle. The students put on a wonderful surprise performance signing and rapping to 'See you again' by Wiz Khalifa & Charlie Puth!
Family, Teachers and Friends went to the playhall for refreshments and end of year speeches.
It was a happy and emotional celebration. We wish all of our school leavers the very best of luck on their endeavors and we hope that they will achieve their dreams.